To watch this show, create your account!
Sign up now
No contract. No Ads.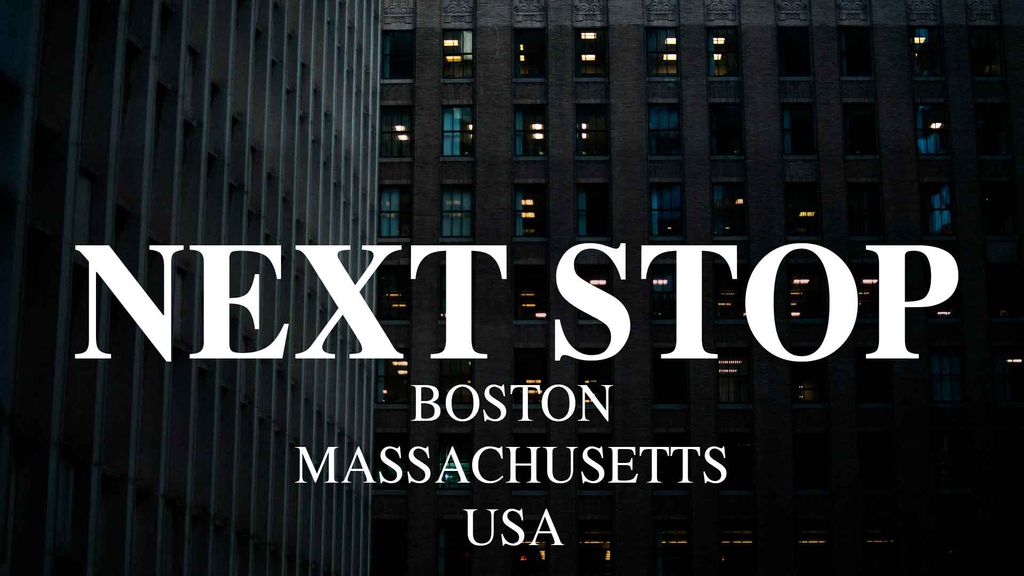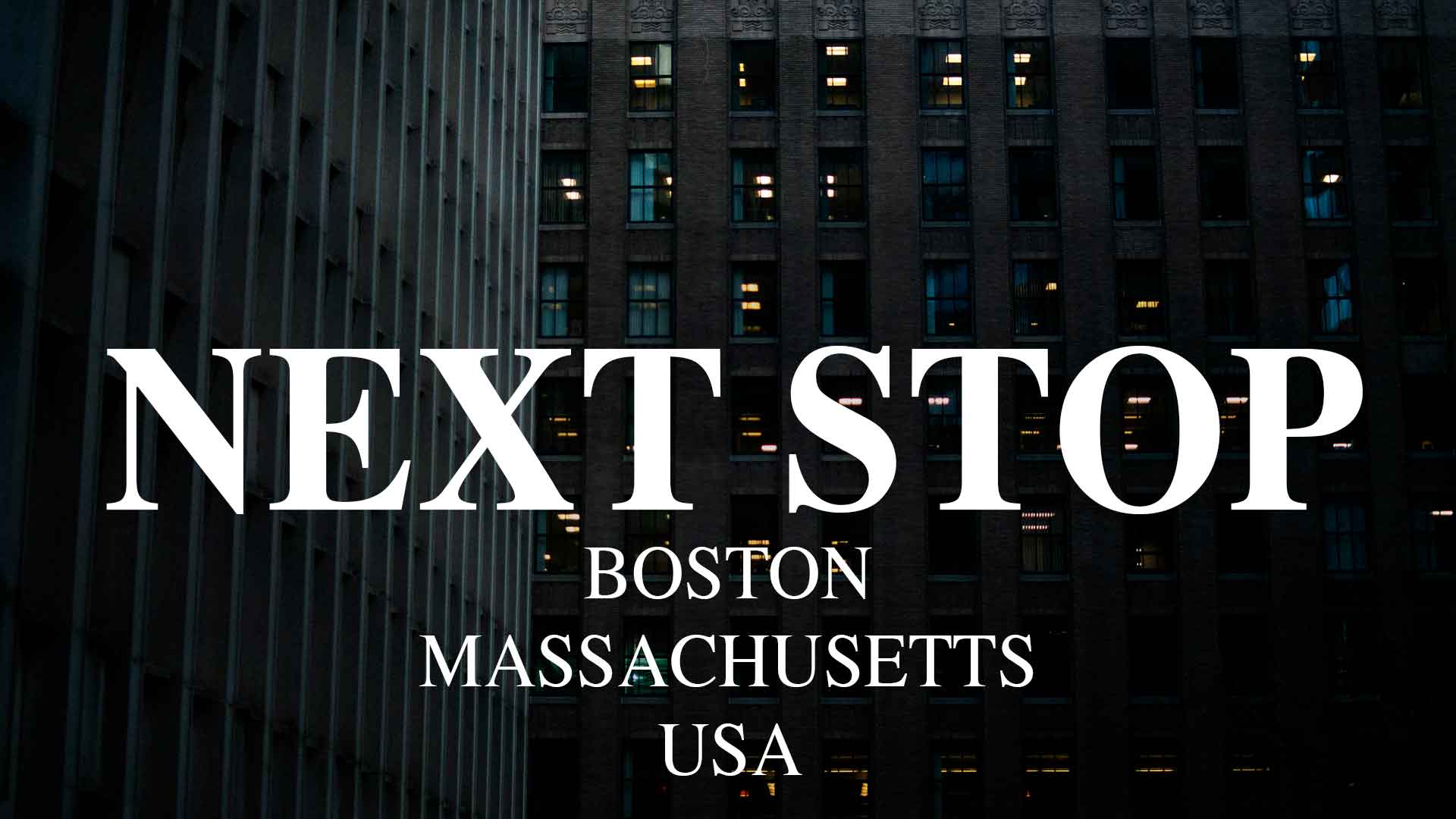 Sign up now
No commitment. £4.99per month
Next Stop, Season 1 Episode 3 – Boston, Massachusetts - USA
Ye Ol Oyster House (the oldest restaurant in the US), a Yacht B&B, a bike tour, the Freedom Trail walking tour, a Boston Harbor boat tour and Alex MacDougal.
Comments
Associated contents