To watch this show, create your account!
Sign up now
No contract. No Ads.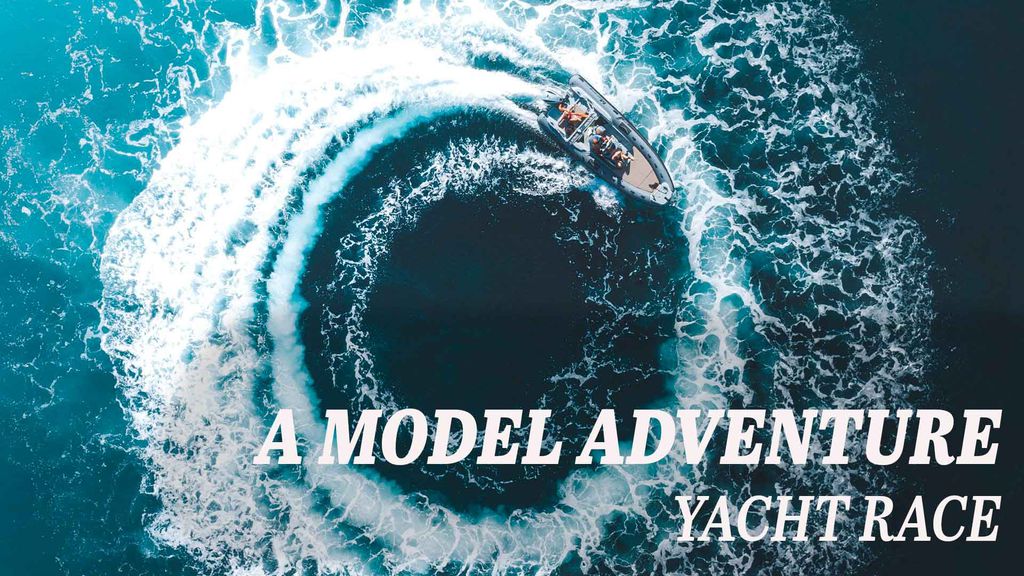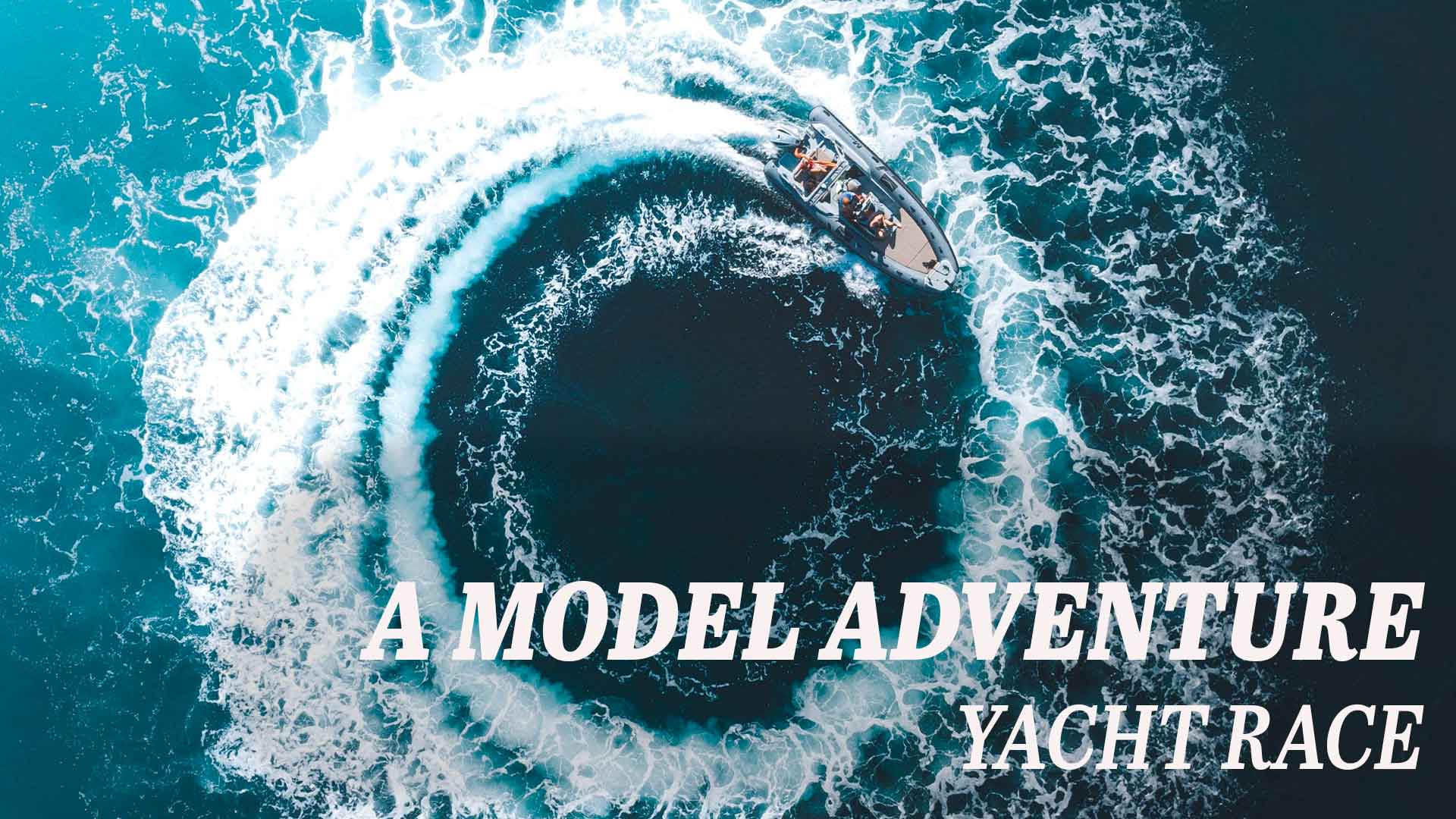 Sign up now
No commitment. £4.99per month
A Model Adventure Season 1 Episode 4 - Yacht Race
Catwalk model Kate Peck takes part in the Sydney to Mooloolaba Yacht Race, with no experience at sea she has to learn to sail from scratch and faces oncoming cyclones, climbing the mast and sleep deprivation to prove herself as a worthy crew member on board Sydney catamaran, Ricochet.
Comments
Associated contents