To watch this show, create your account!
Sign up now
No contract. No Ads.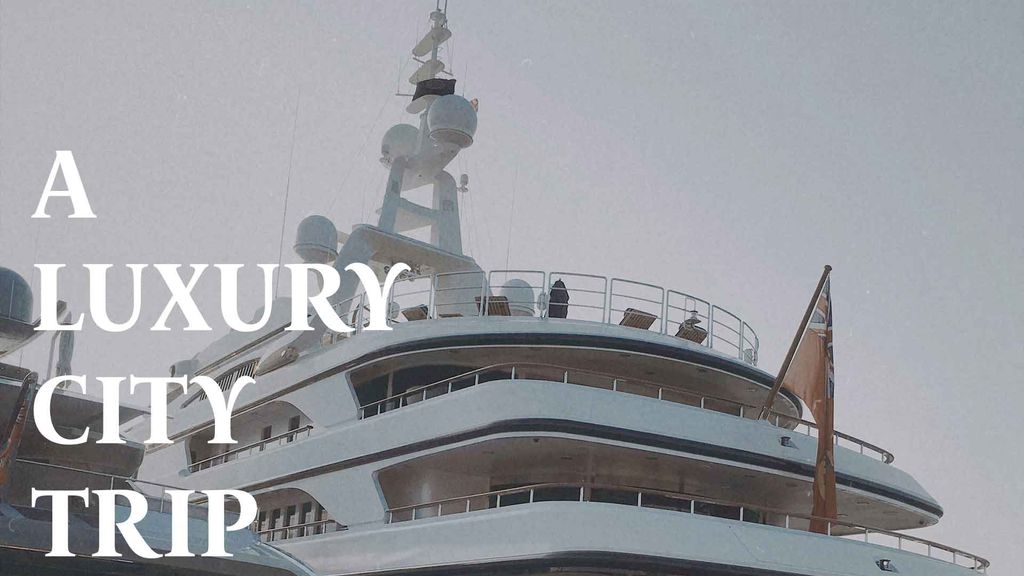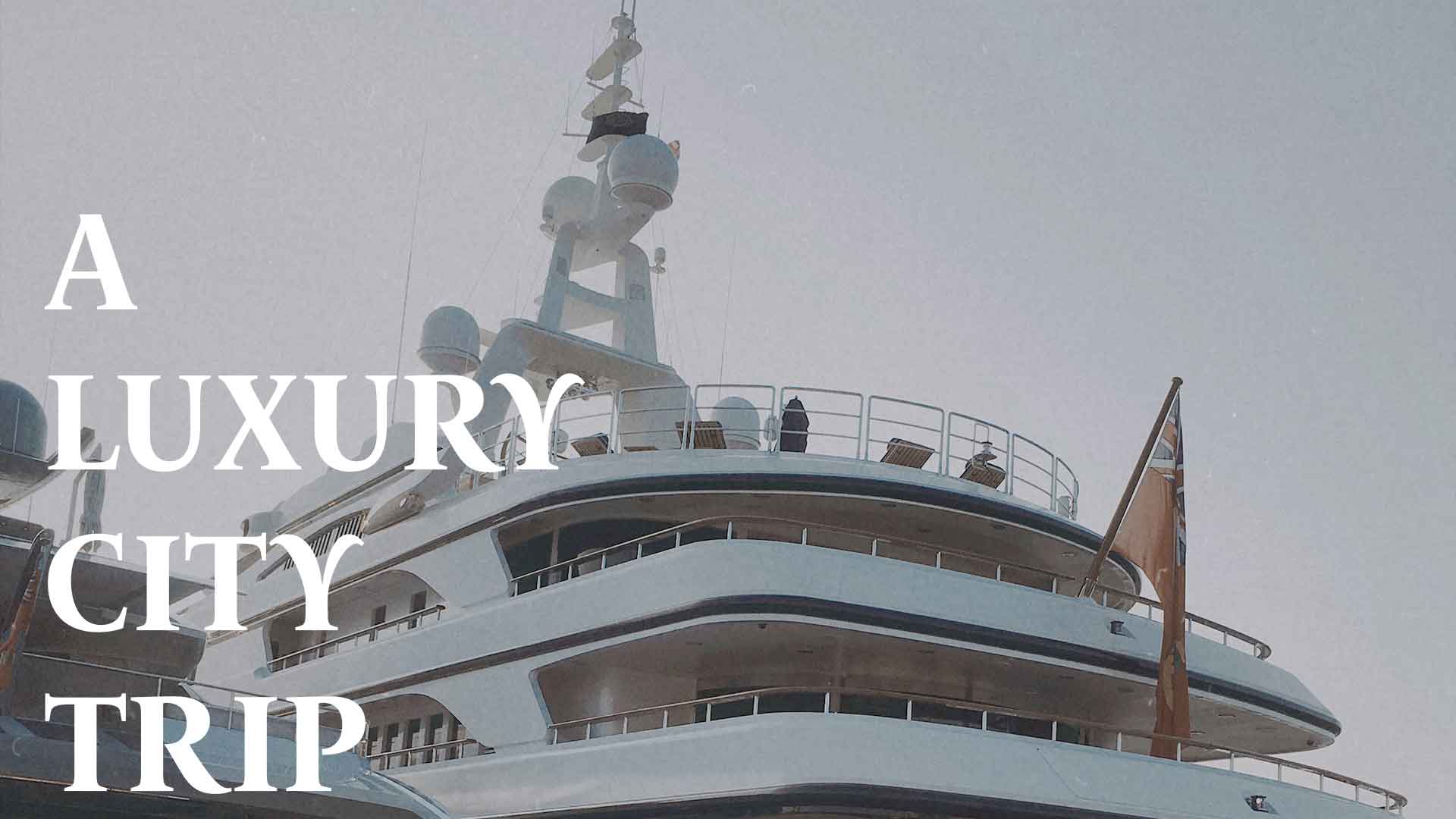 Sign up now
No commitment. £4.99per month
A luxury city trip
A paradise on earth that's a little more than 2 square kilometres, where sun, yachts and luxury cars abound and where some of the wealthiest people in the world choose to call home, welcome to Monaco.
Comments
Associated contents