To watch this show, create your account!
Sign up now
No contract. No Ads.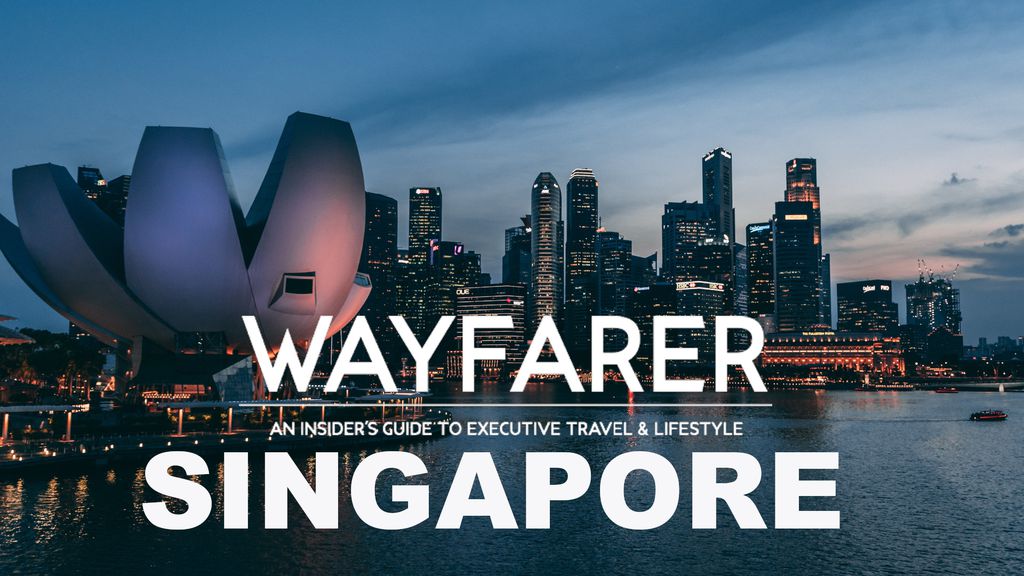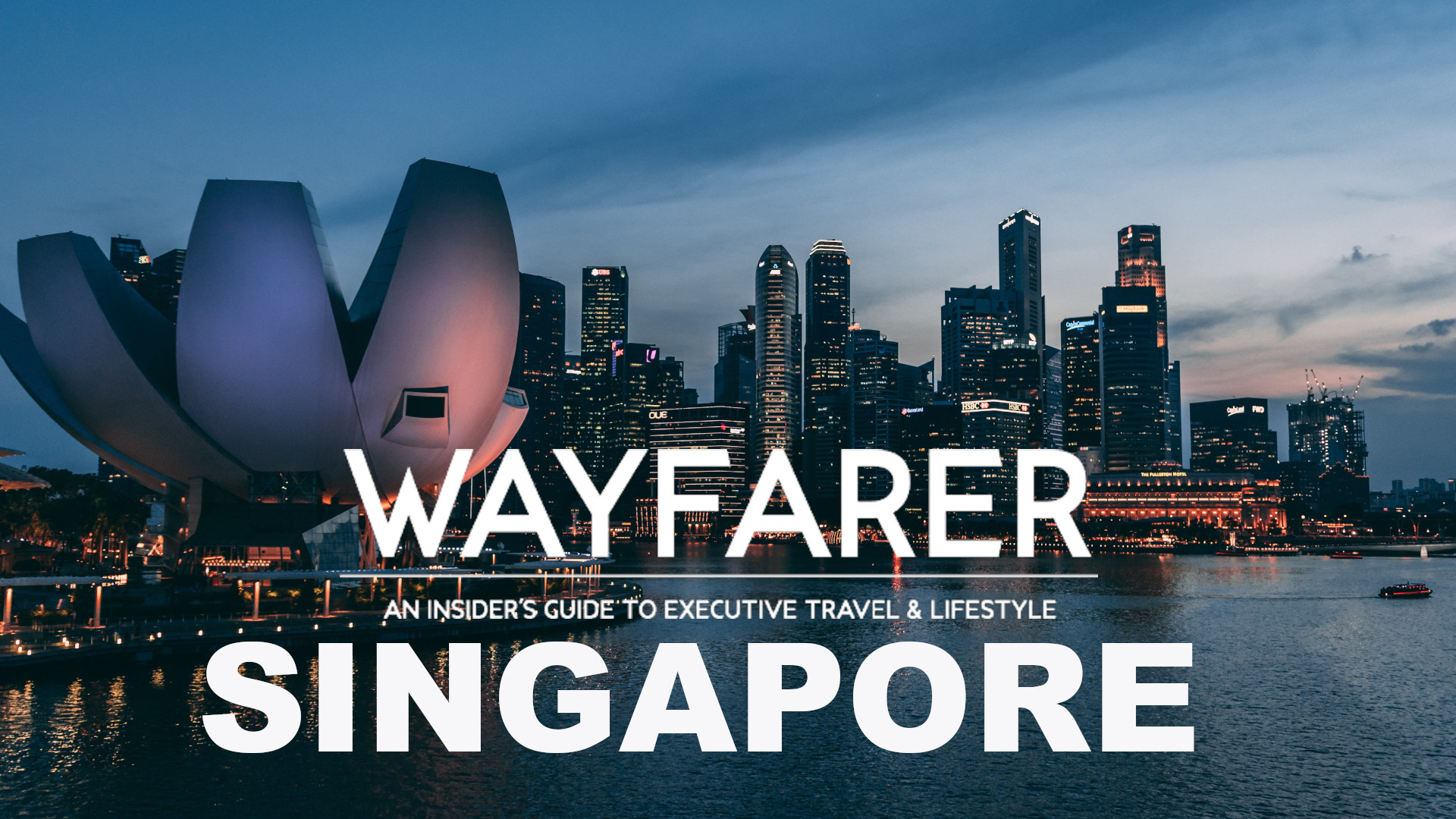 Sign up now
No commitment. £4.99per month
Wayfarer | Episode 5 | Singapore
Inside one of the world's most famous hotels - Raffles and its massive new make over. Luxury in a villa suite with private pool at Sofitel Sentosa. Check out Singapore's top restaurants Burnt Ends, Bincho and Cheek by Jowl plus the coolest bars now open. The incredible Marina Bay Sands and Gardens by the Bay. The Art Deco restaurant with a multi million dollar gin bar. Why Changi Airport is the world's best, counting a butterfly zoo amongst its many attractions.
Comments
Associated contents