To watch this show, create your account!
Sign up now
No contract. No Ads.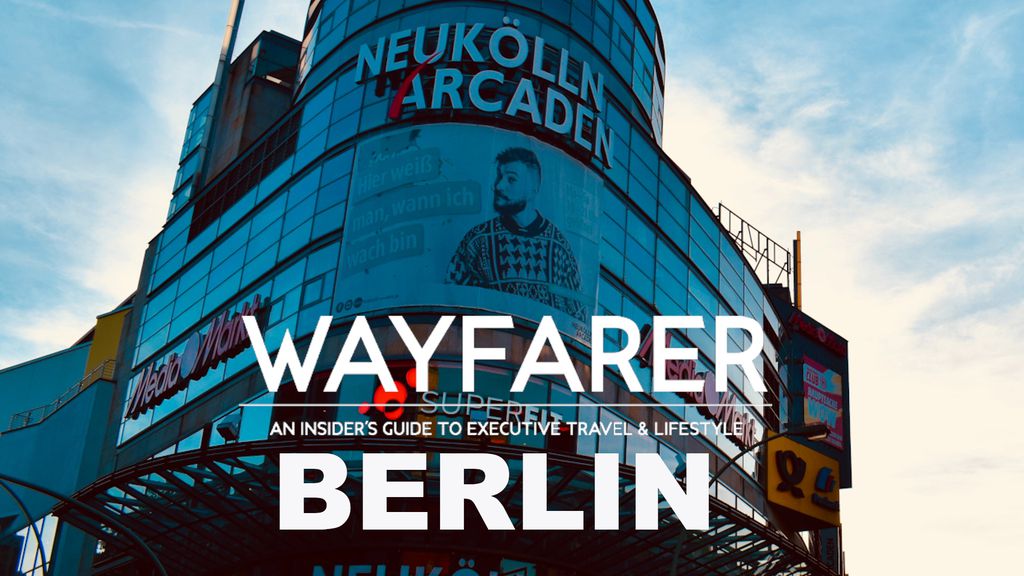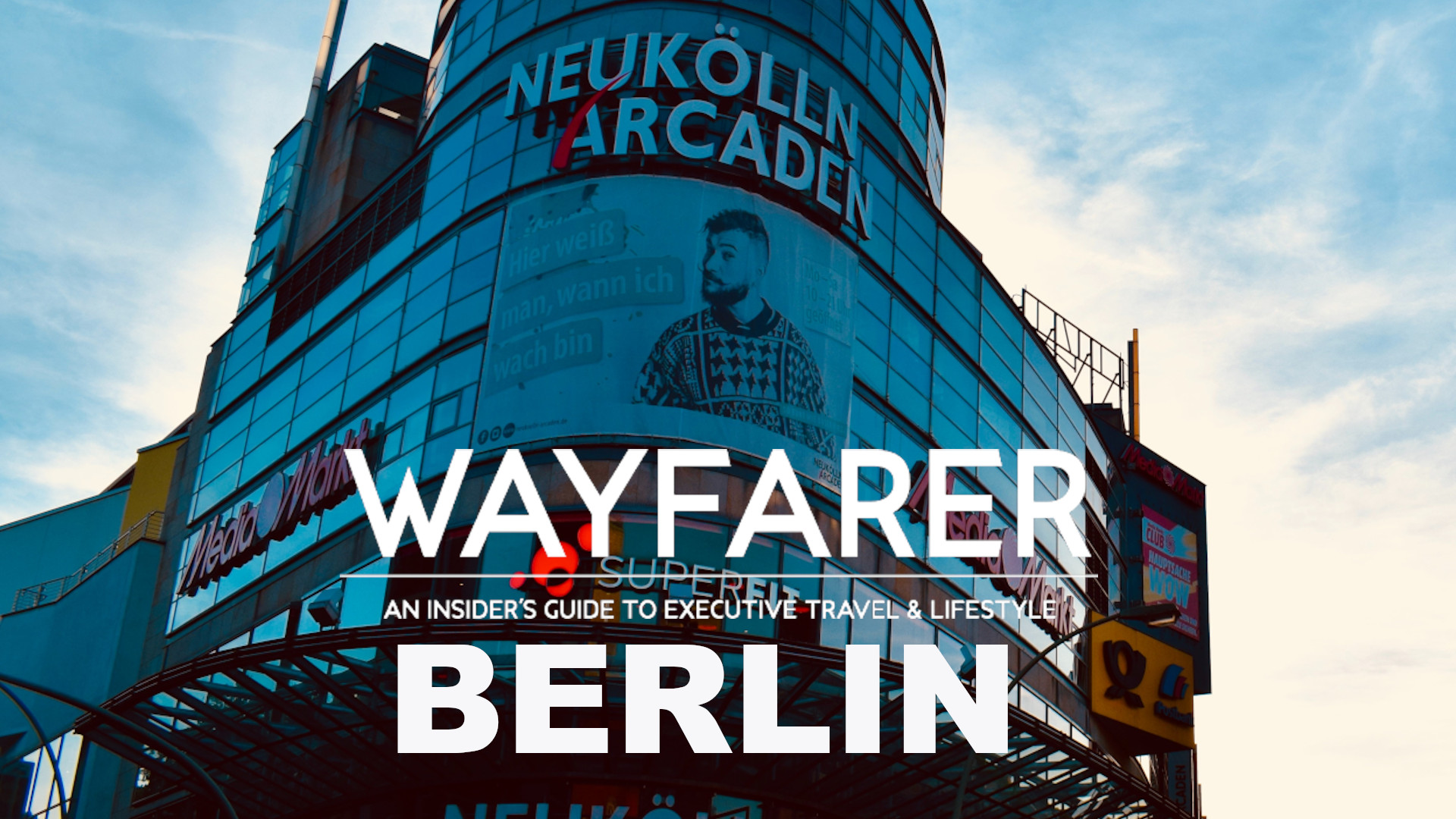 Sign up now
No commitment. £4.99per month
Wayfarer | Episode 4 | Berlin
Take a walking tour through Berlin's rich - and tragic - history, where the past is never far away. Visit the Waldorf-Astoria hotel with Berlin's highest hotel room and Adina hotel Hackescher Markt. The rooftop bar where you can watch Berlin Zoo's monkeys at play. One of Berlin's best restaurants with a wine list to match. Inside a travel expo like no other - the ITB travel show and more.
Comments
Associated contents