To watch this show, create your account!
Sign up now
No contract. No Ads.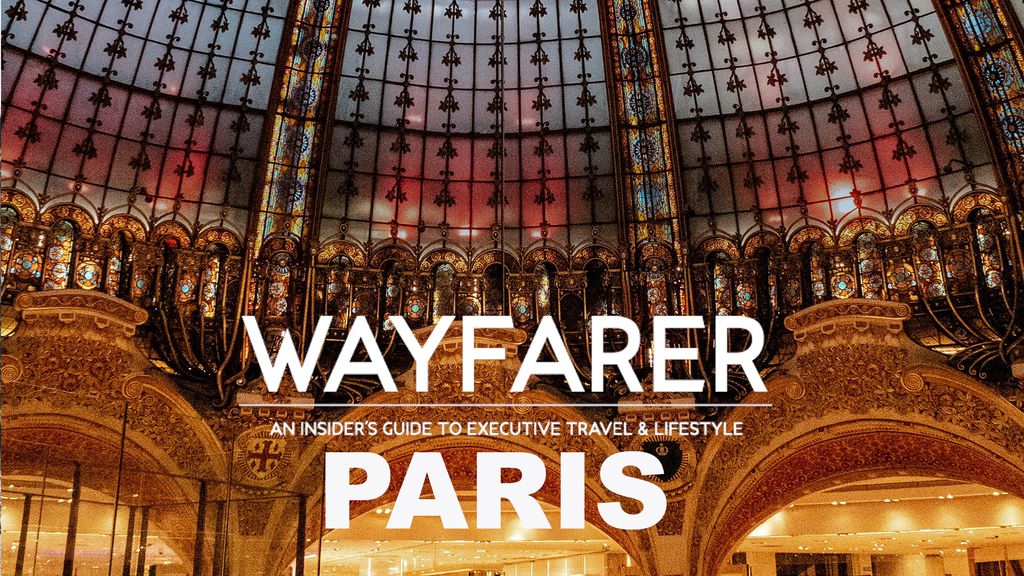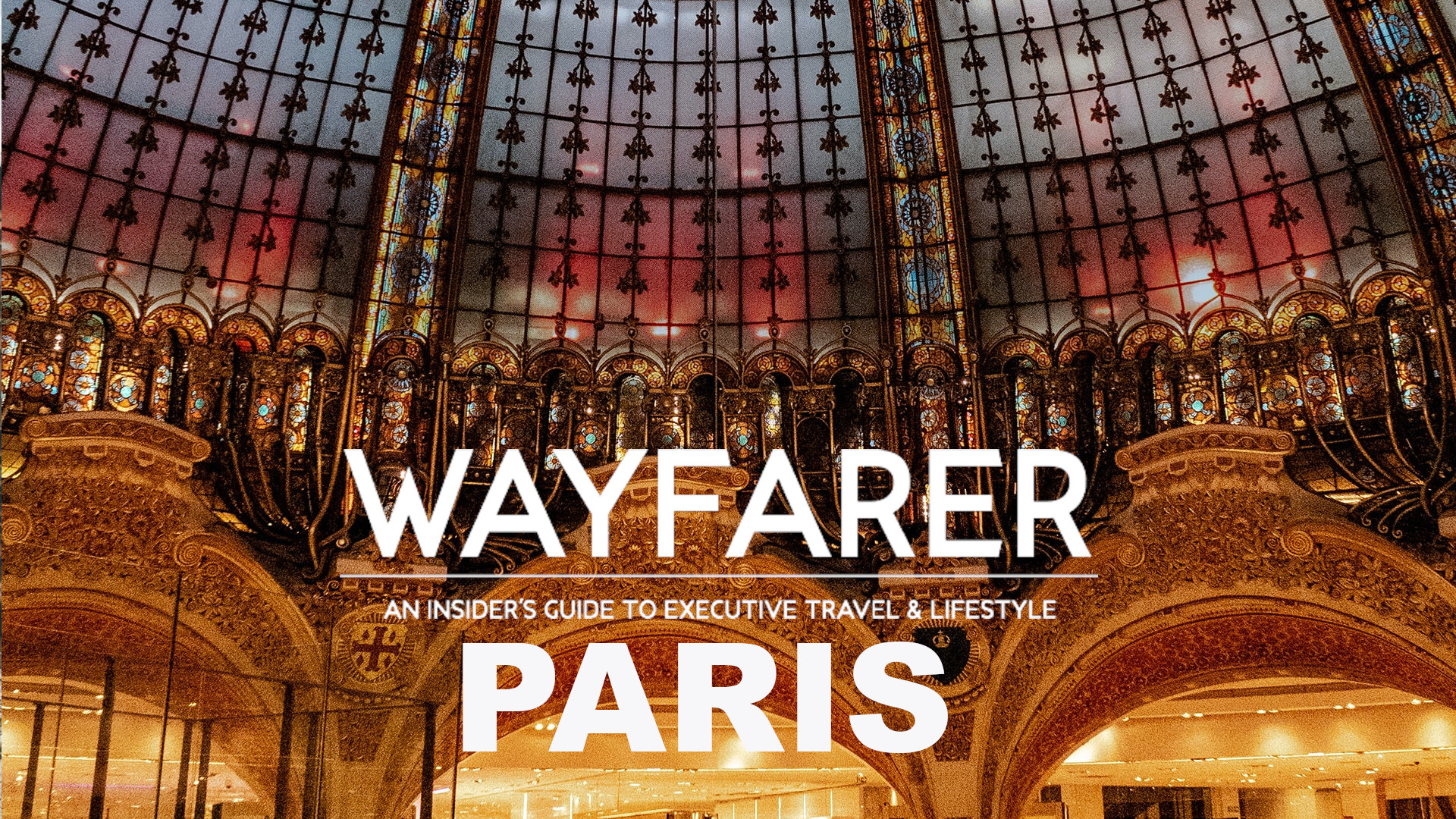 Sign up now
No commitment. £4.99per month
Wayfarer | Episode 3 | Paris
The "City Of Light's" best hotels, including Le Meurice and Shangri-La Paris. Take a guided walking tour of the chic St Germain district. Inside the famous Parisian department store Le Bon Marche, and its incredible food and wine hall. The top hidden bars and restaurants for a night out. Explore the world's biggest antique and flea markets in Marché aux Puces de St-Ouen plus more.
Comments
Associated contents