To watch this show, create your account!
Sign up now
No contract. No Ads.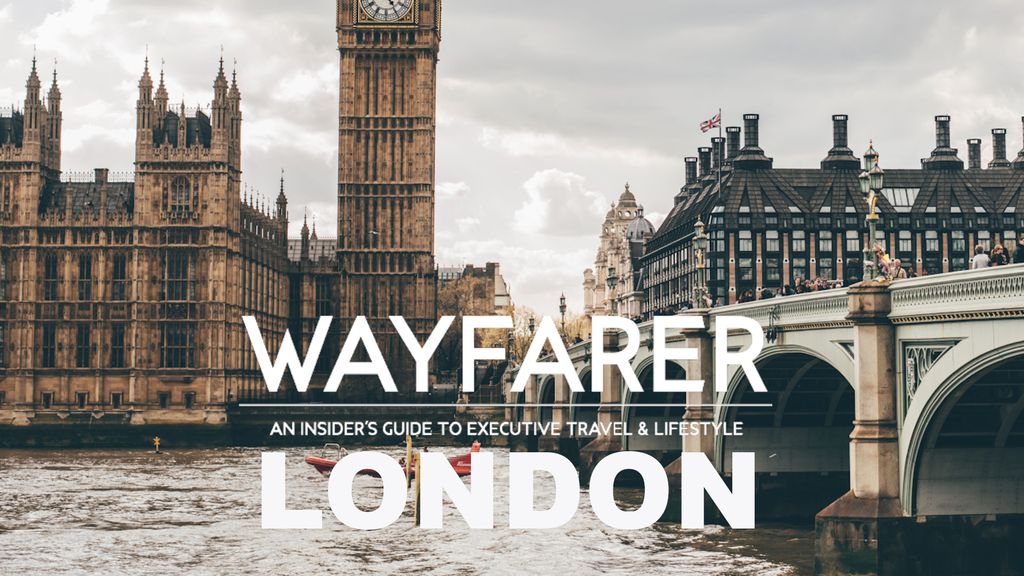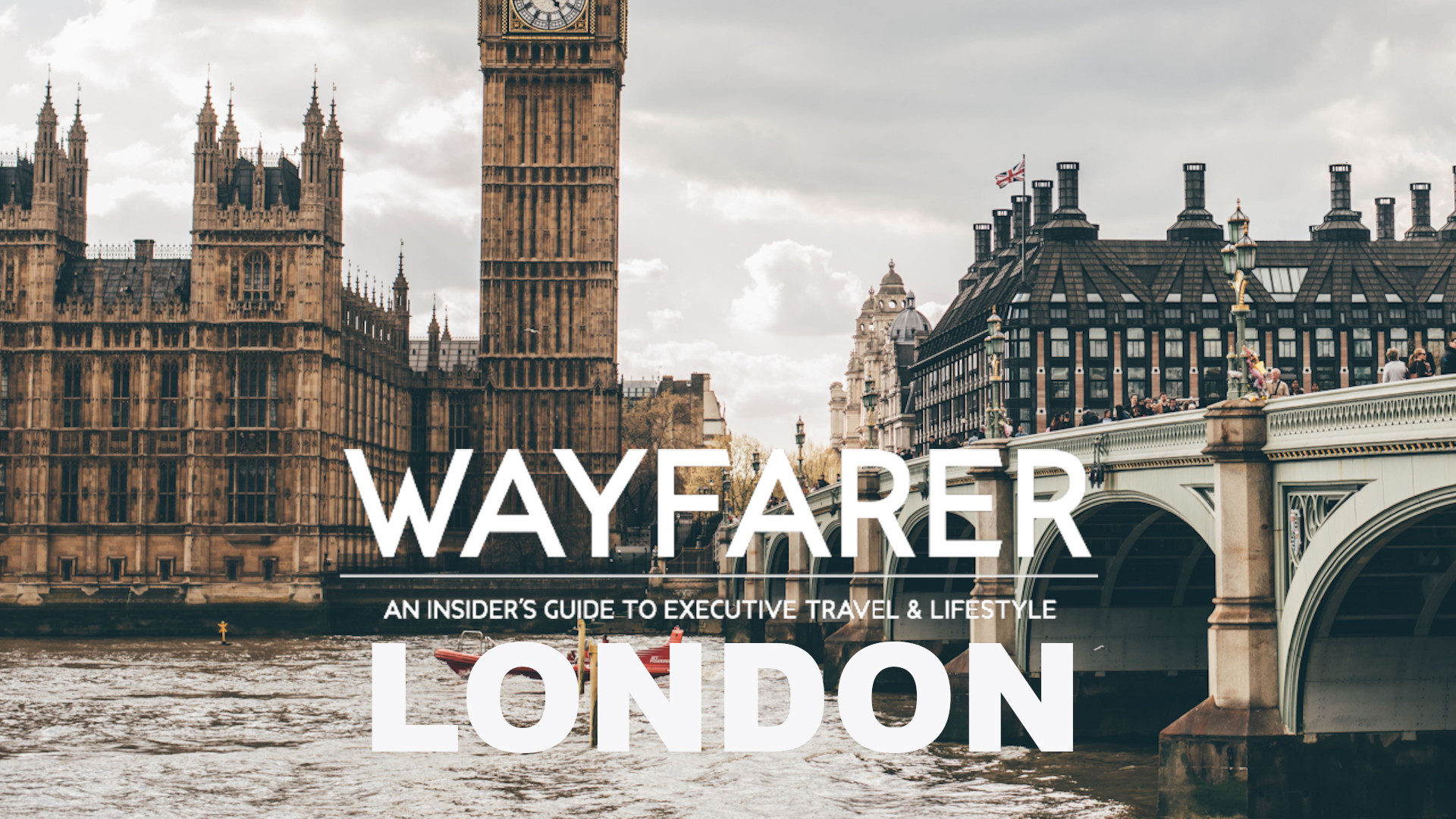 Sign up now
No commitment. £4.99per month
Wayfarer | Episode 1 | London
Inside one of the best new hotels and bars, the Mondrian at Sea Containers. Tour Shoreditch's shops, markets and pubs with two British fashion legends. Meet star chef Jason Atherton at his bespoke restaurant. One of London's most famous hotels the Dorchester plus what to buy at historic department store Fortnum and Mason.
Comments
Associated contents