To watch this show, create your account!
Sign up now
No contract. No Ads.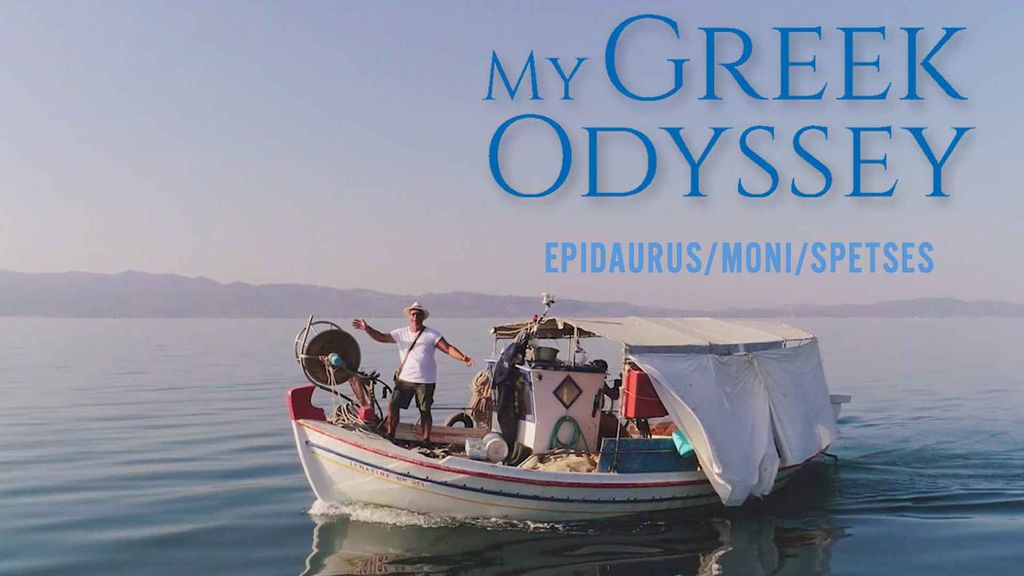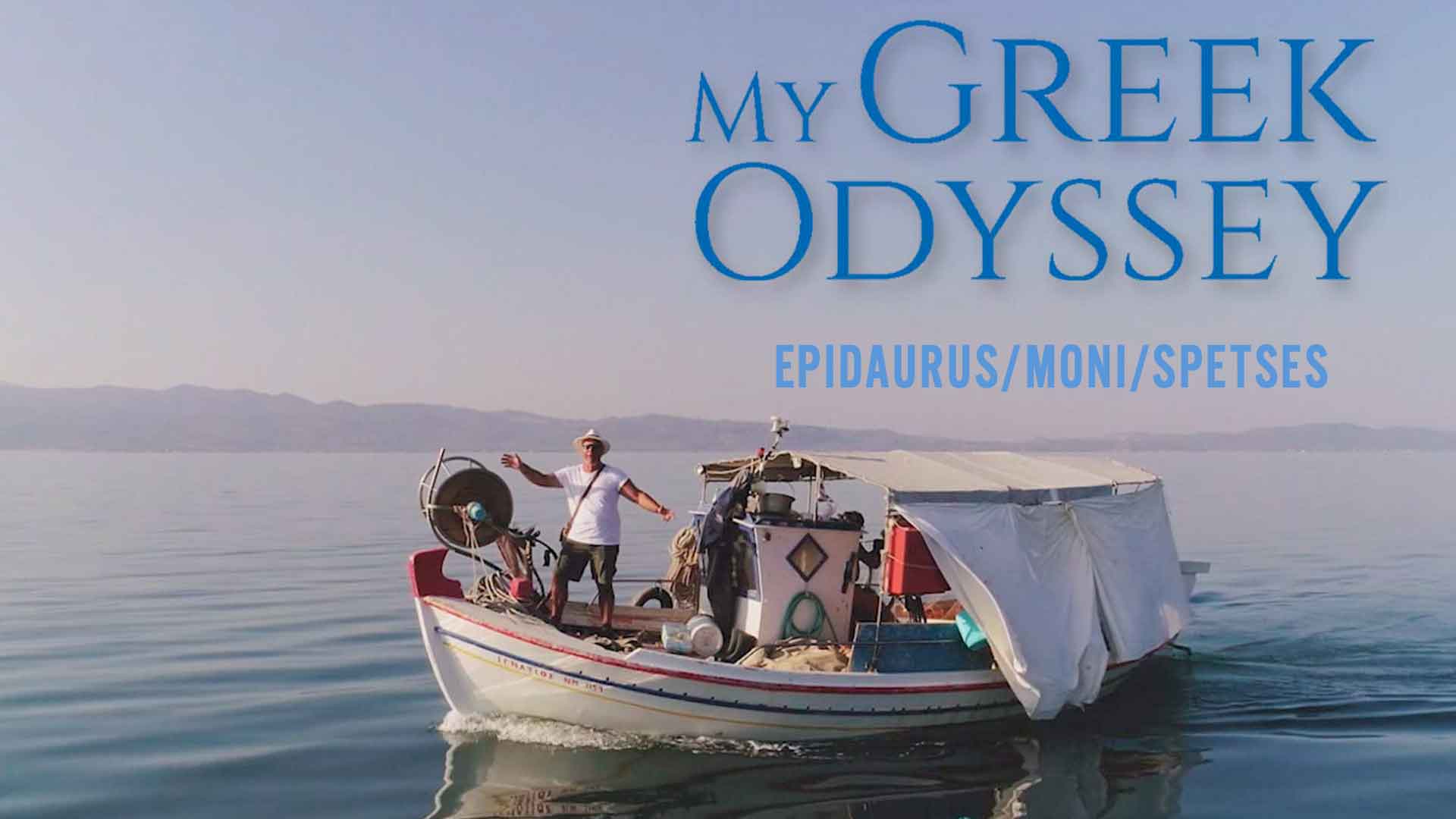 Sign up now
No commitment. £4.99per month
My Greek Odyssey - Epidaurus/Moni/Spetses
This episode I'm leaving the big smoke, and heading across the Aegean to Epidavros. Here I'm going to delve into the history and unique culture of the region. It's a part of the country that many of the city dwellers visit for holidays, but for some reason, most foreign tourists don't make it part of their itinerary.
Comments
Associated contents