To watch this show, create your account!
Sign up now
No contract. No Ads.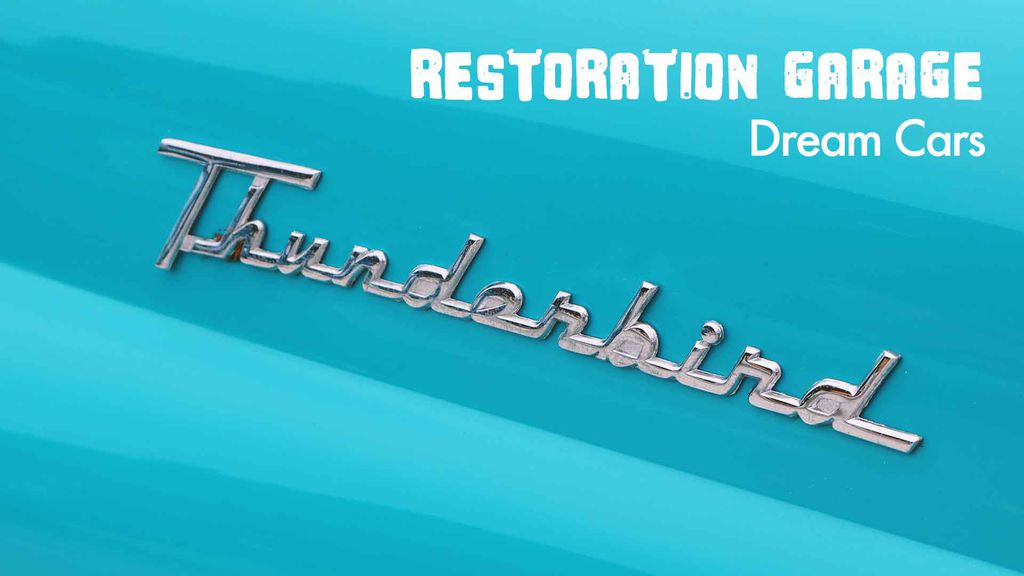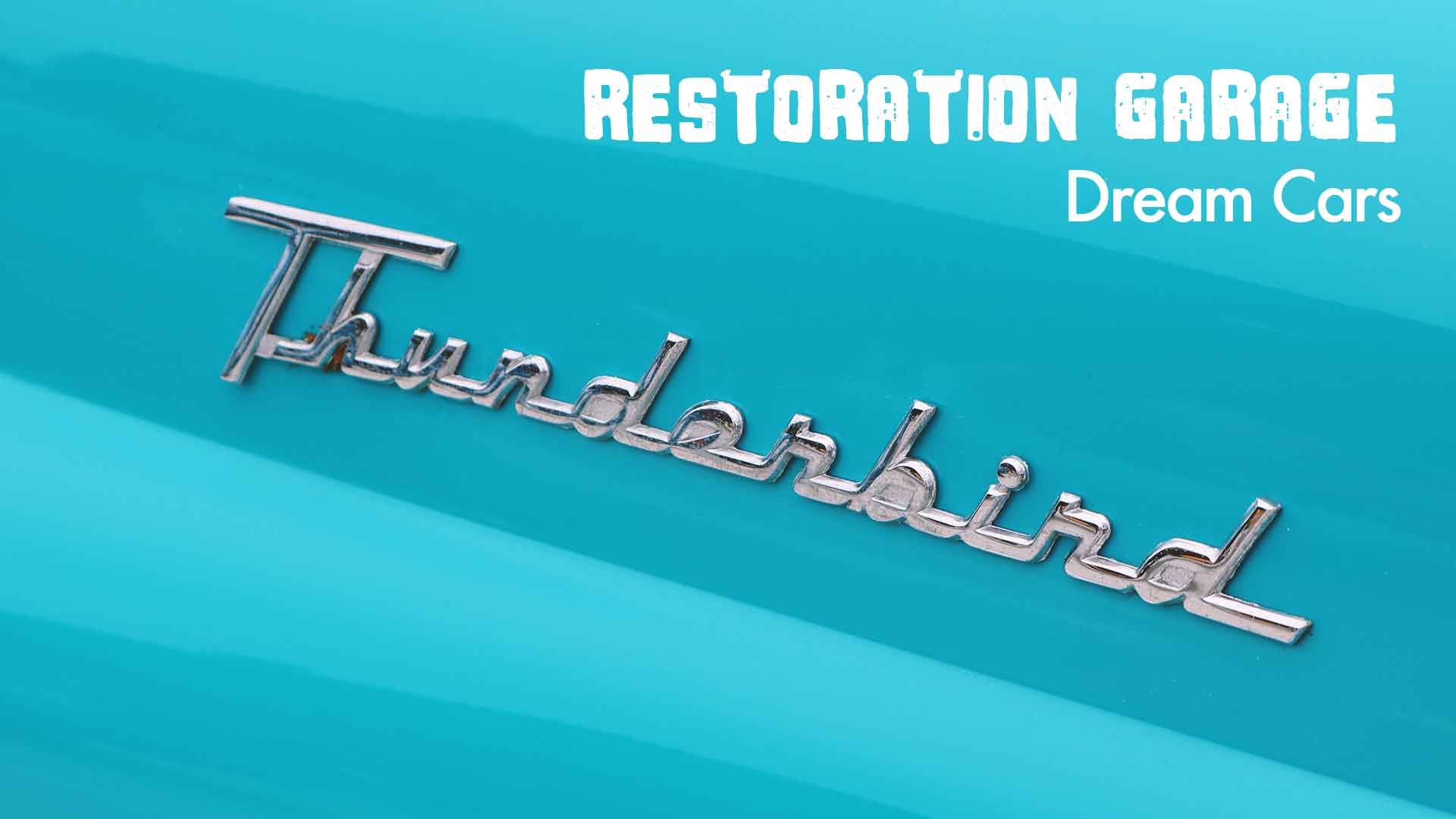 Sign up now
No commitment. £4.99per month
Dream Cars
David Grainger asks his team to do the impossible; recreate a car that went missing more then 70 years ago from one of the most flammable metals on earth. A man with a dream rolls into The Guild looking to transform his Lincoln Continental into a killer movie car from the 70s. Can the team manage two huge total recreations and deliver a long time restoration classic, a '63 Thunderbird, to its owner on time?
Comments
Associated contents