To watch this show, create your account!
Sign up now
No contract. No Ads.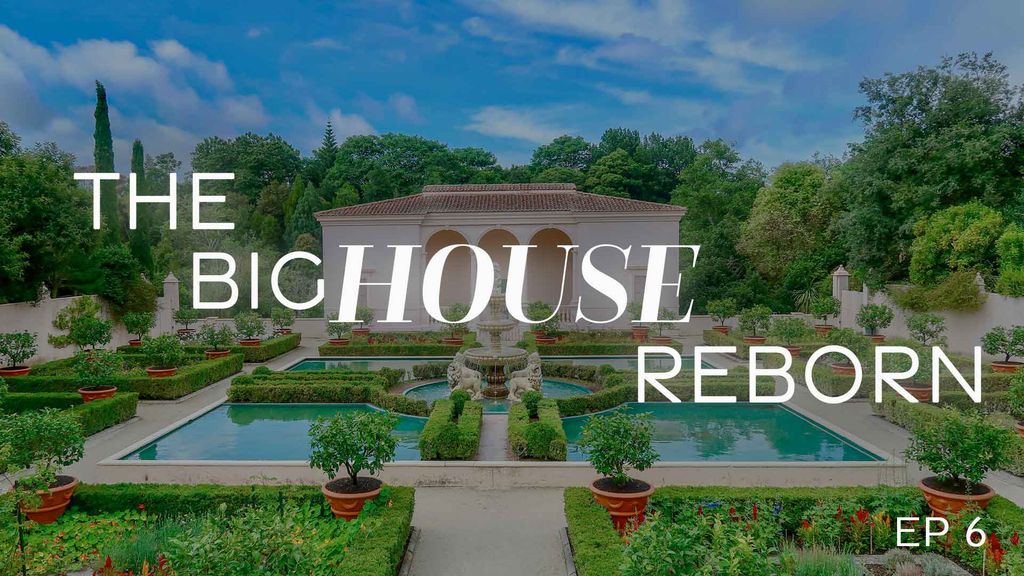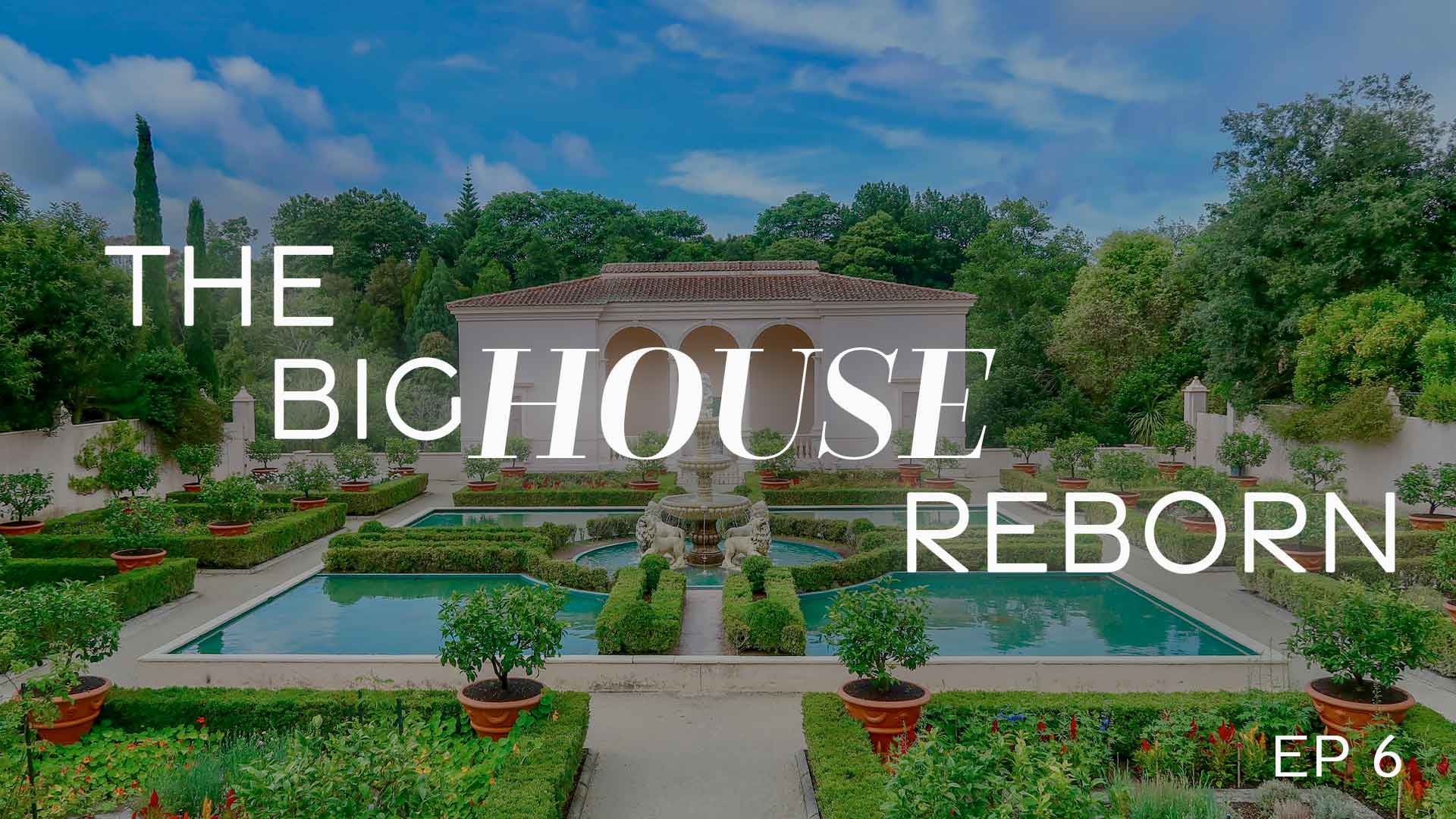 Sign up now
No commitment. £4.99per month
The Big House Reborn Season 1 Episode 6
In the final episode of the series the team work tirelessly to complete the restoration project on time ahead of the official reopening of Mount Stewart by Prince Charles.
Comments
Associated contents