To watch this show, create your account!
Sign up now
No contract. No Ads.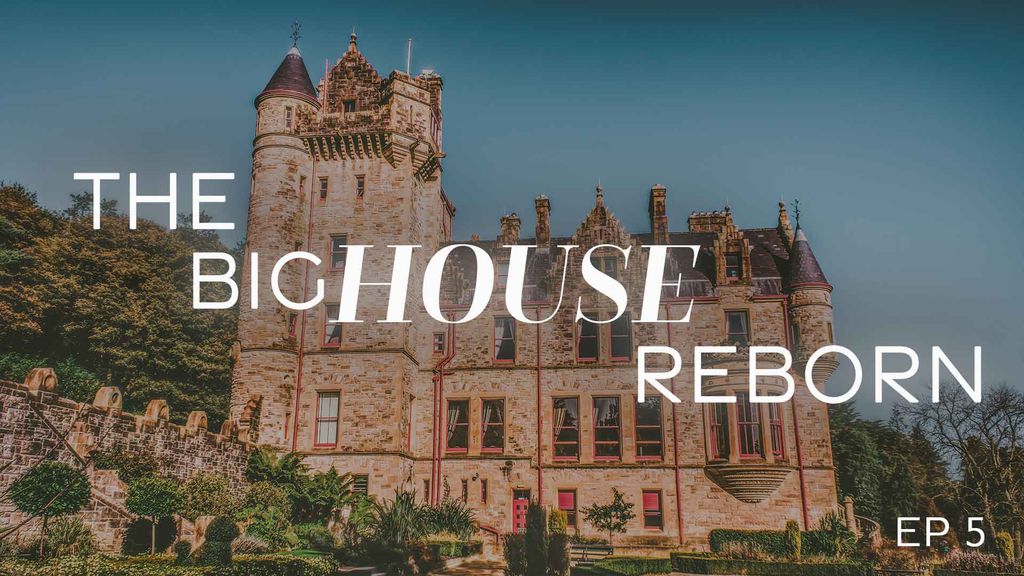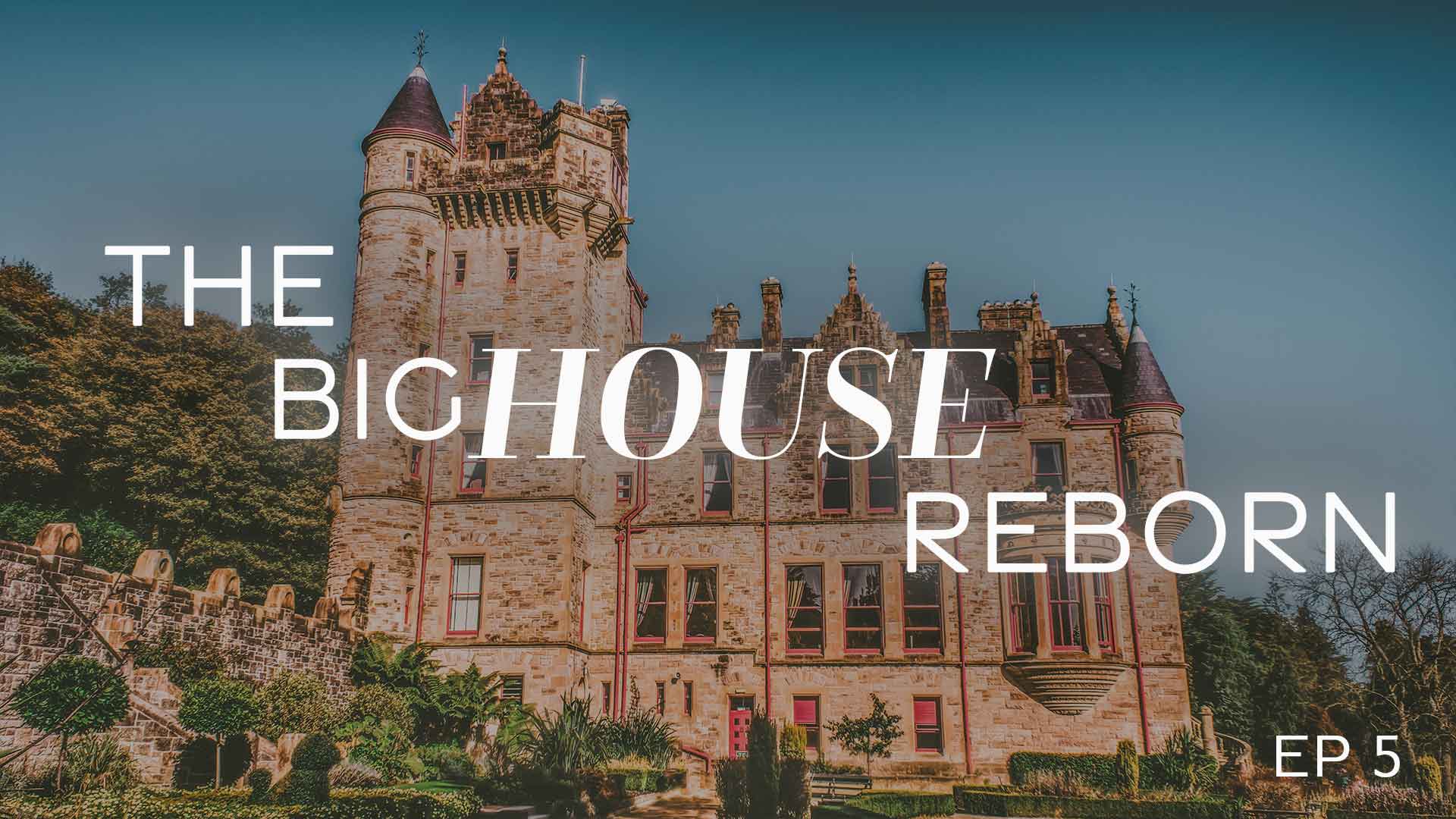 Sign up now
No commitment. £4.99per month
The Big House Reborn Season 1 Episode 5
The decorating team arrive at Mount Stewart to repaint the iconic Central Hall while project curator Frances Bailey investigates the beautiful stained glass windows of the onsite chapel, which contain glass dating back to the 1400s.
Comments
Associated contents