To watch this show, create your account!
Sign up now
No contract. No Ads.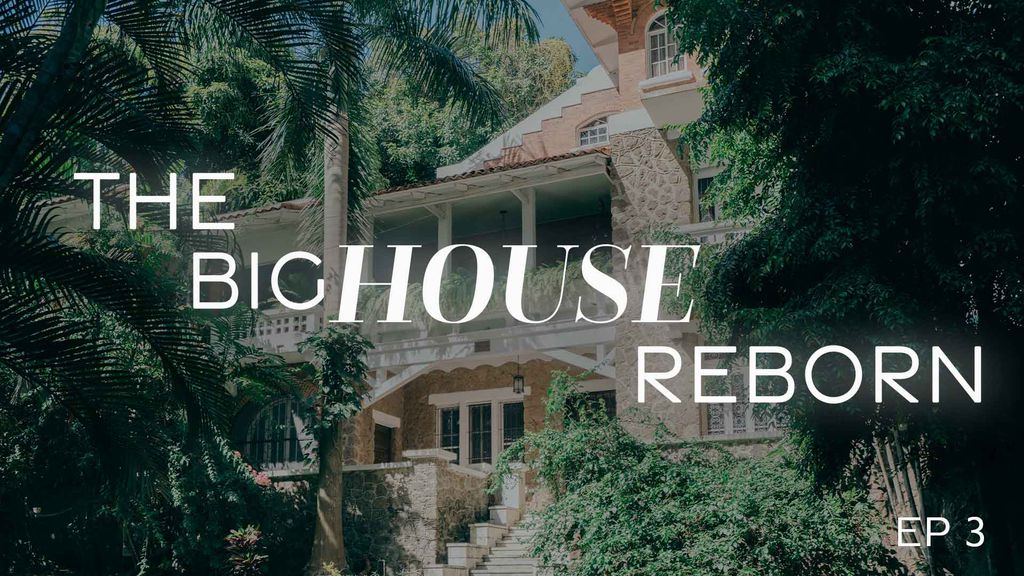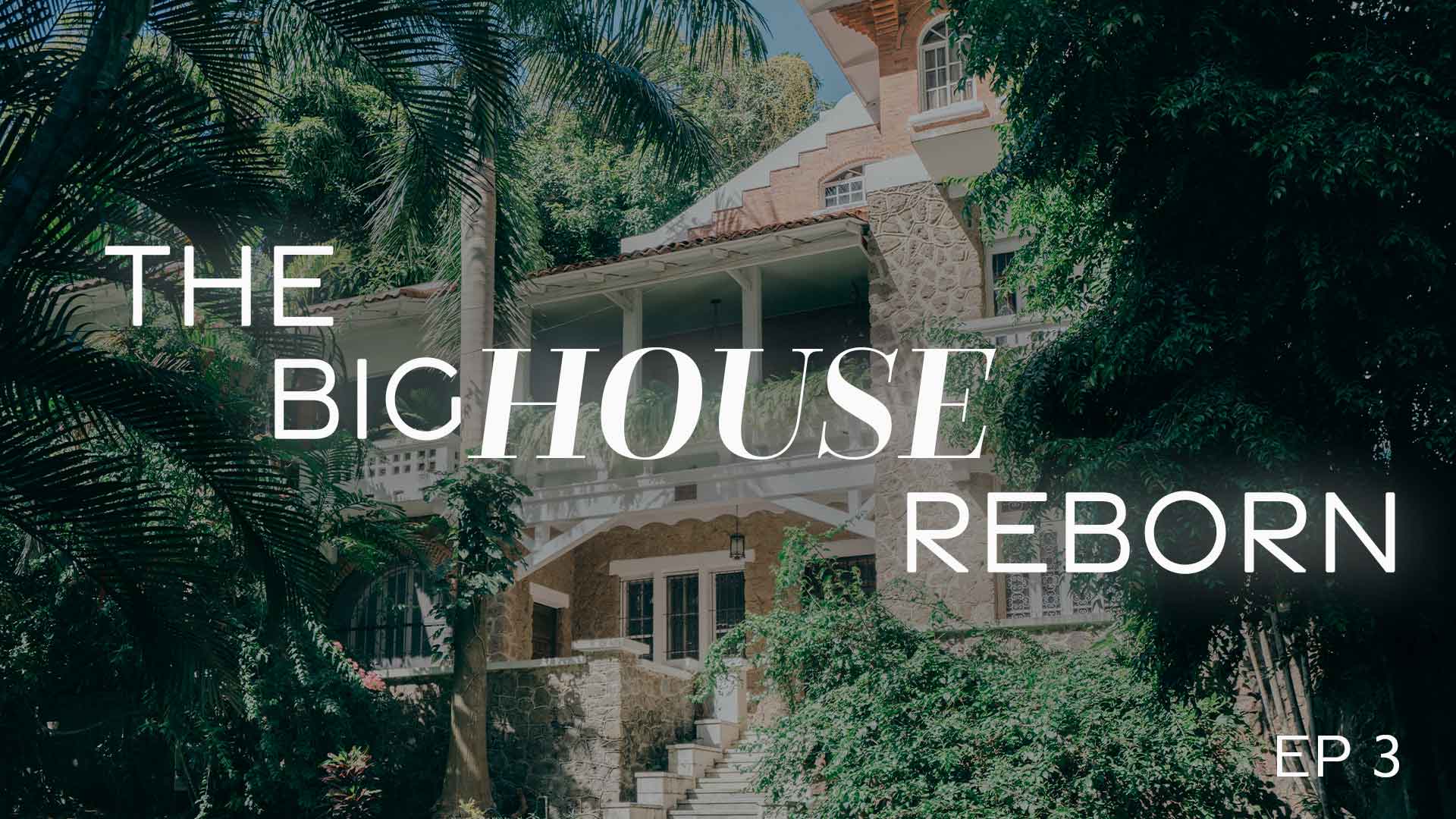 Sign up now
No commitment. £4.99per month
The Big House Reborn Season 1 Episode 3
The restoration project at Mount Stewart begins to slowly fall behind schedule as the engineers experience challenges on site. Meanwhile, the contractors endeavor to remove scaffolding around the building in time for a wedding.
Comments
Associated contents