To watch this show, create your account!
Sign up now
No contract. No Ads.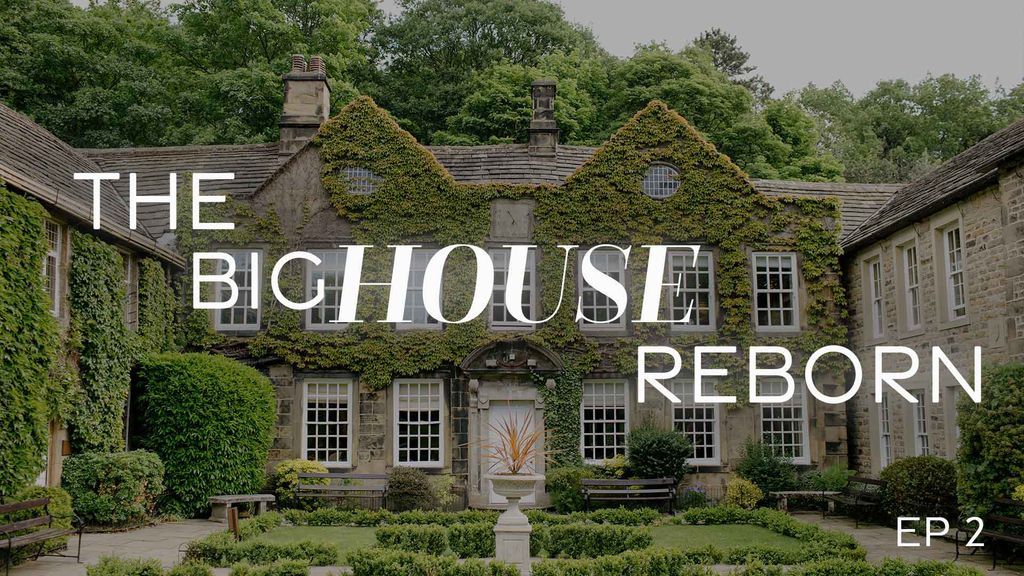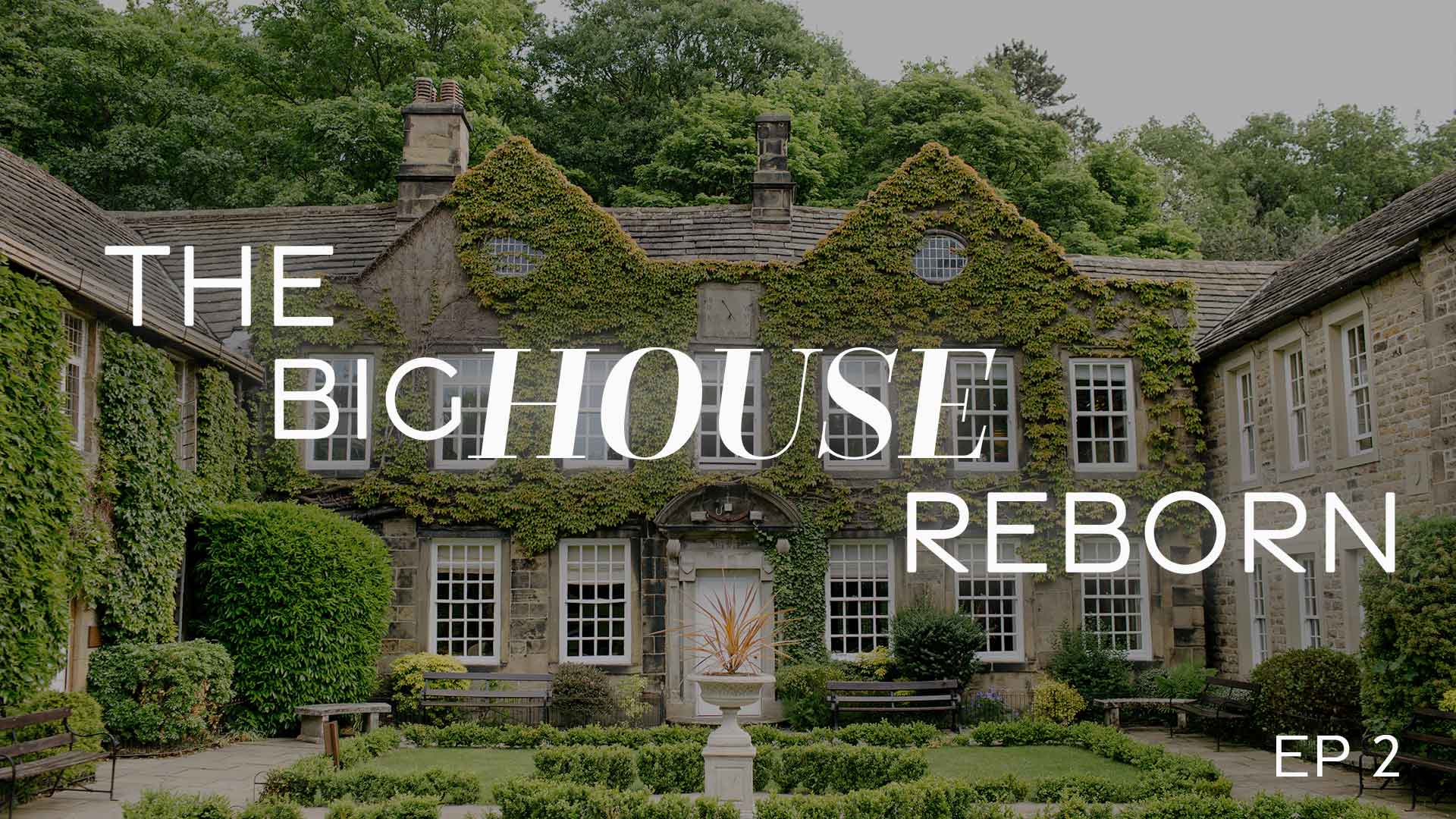 Sign up now
No commitment. £4.99per month
The Big House Reborn Season 1 Episode 2
In the second episode of the new series, the contractors for the main build of the restoration arrive on site to inspect the condition of the building while the Chapel within the Mount Stewart estate undergoes a remarkable transformation as building work commences.
Comments
Associated contents