To watch this show, create your account!
Sign up now
No contract. No Ads.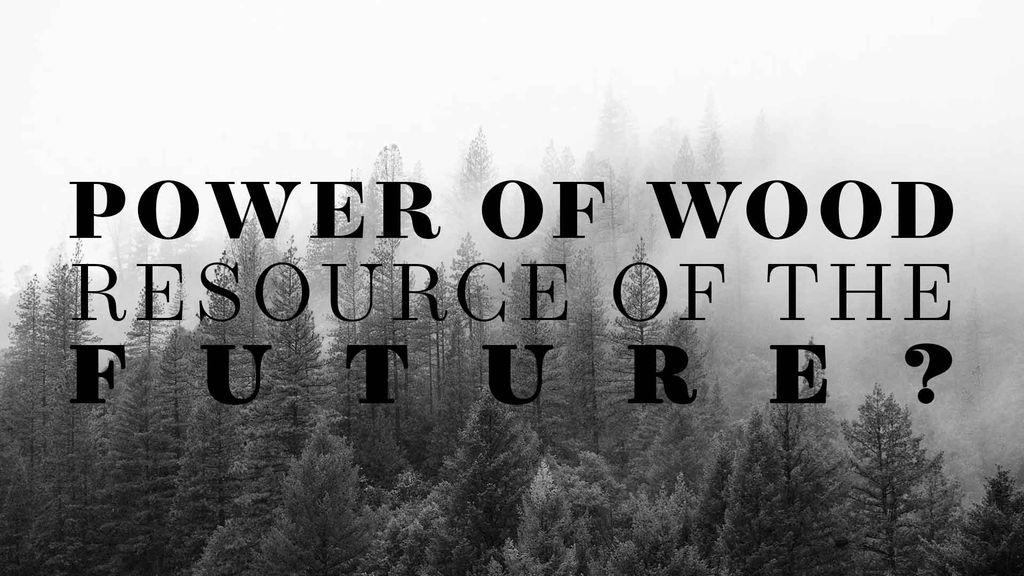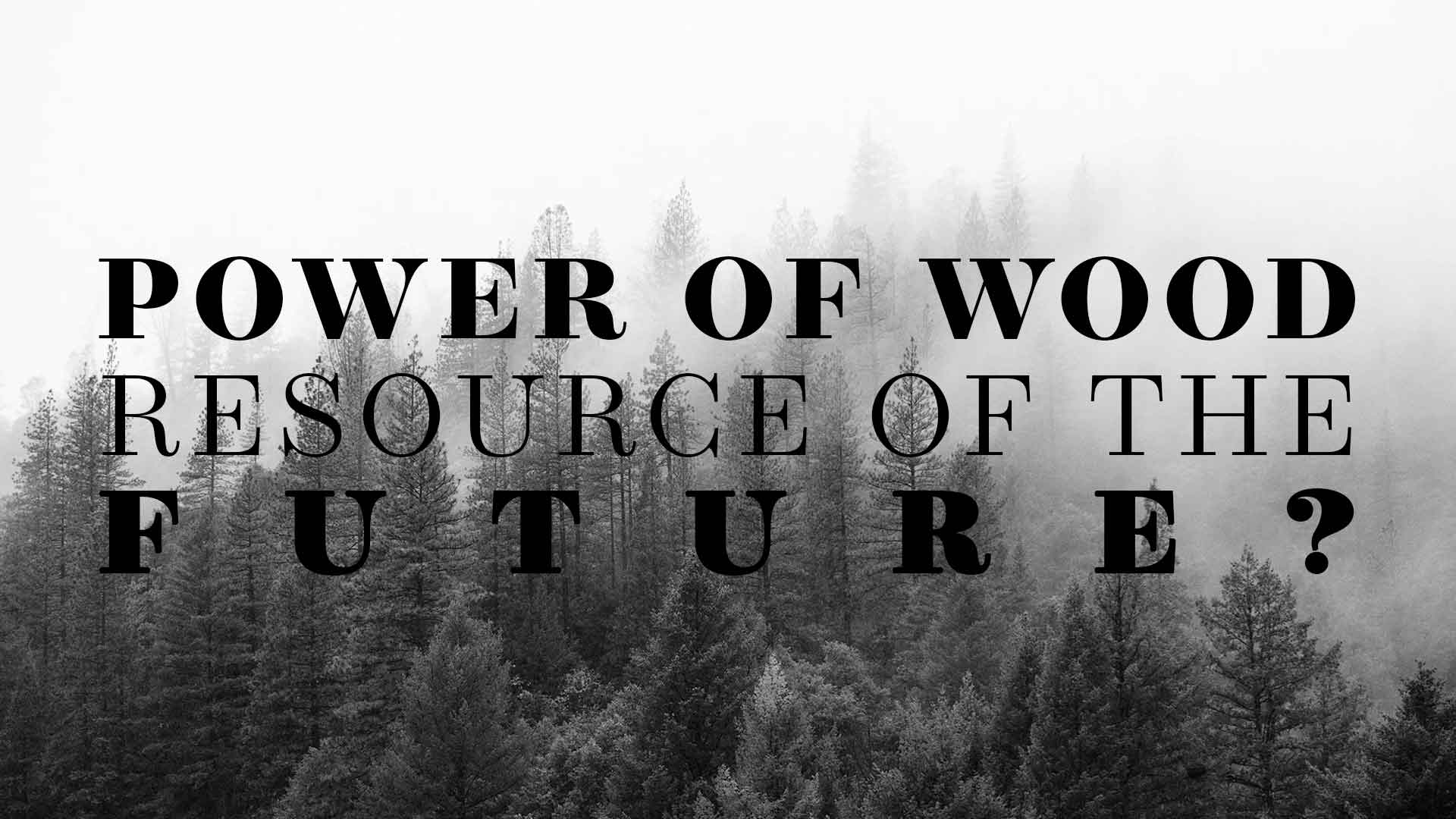 Sign up now
No commitment. £4.99per month
Power of Wood, Resource of the Future?
Unless we use wood more sustainably, the world's forests might have disappeared in 200 years. We present groundbreaking methods in sustainable forestry and in the energy industry.
Comments
Associated contents