To watch this show, create your account!
Sign up now
No contract. No Ads.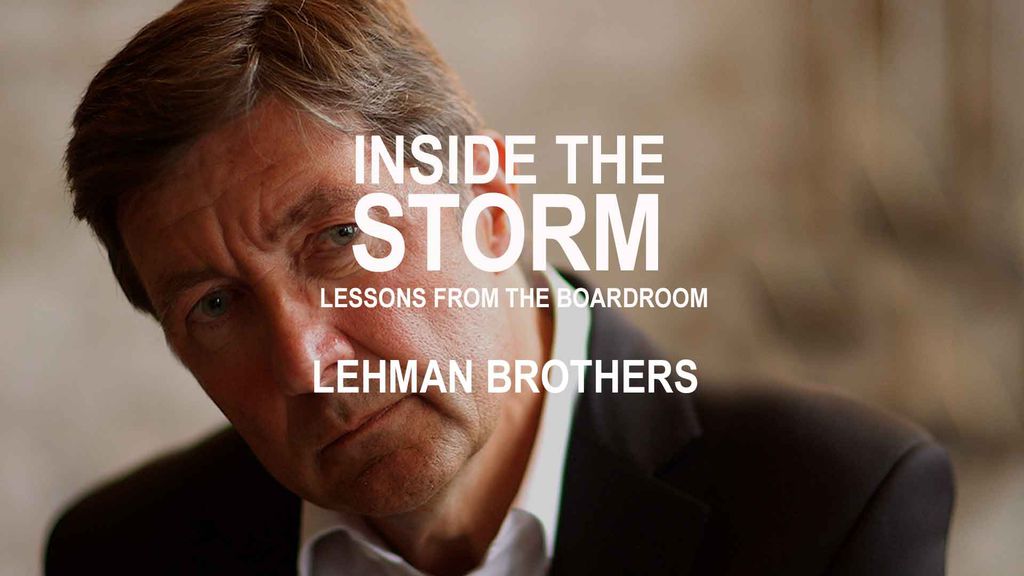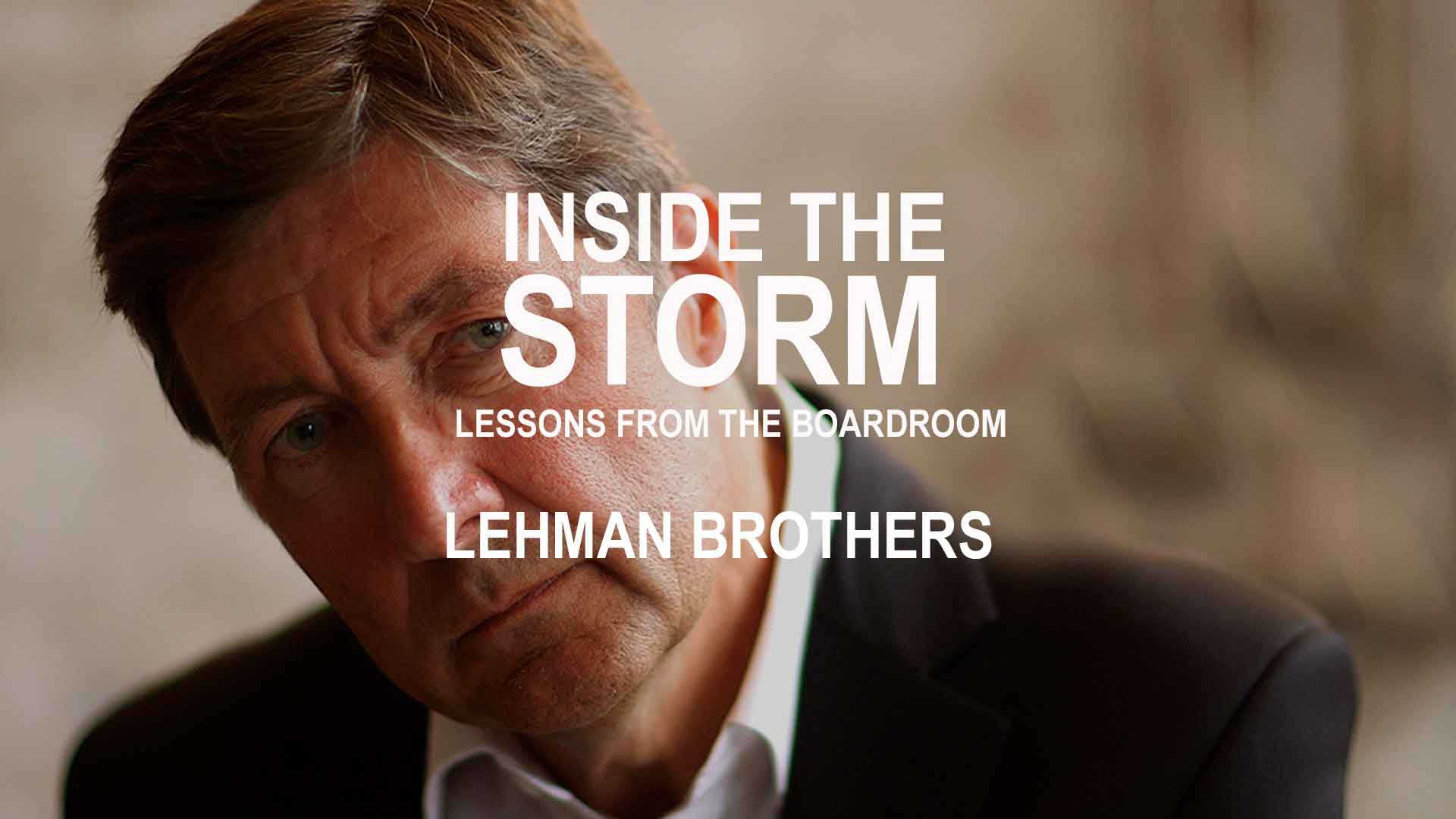 Sign up now
No commitment. £4.99per month
Inside the Storm | Season 1 | Lehman Brothers
In 2008, the collapse of Lehman Brothers was the biggest bankruptcy in history, sending shockwaves throughout the global financial market. This final episode tells the story of what went wrong within America's oldest investment bank, and how it devastated even the common man in Asia.
Comments
Associated contents