To watch this show, create your account!
Sign up now
No contract. No Ads.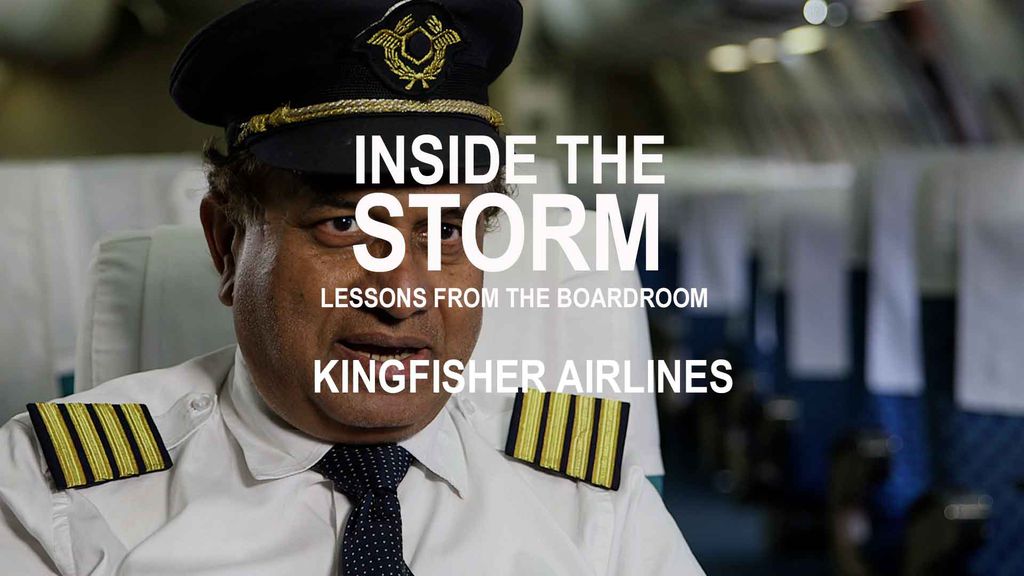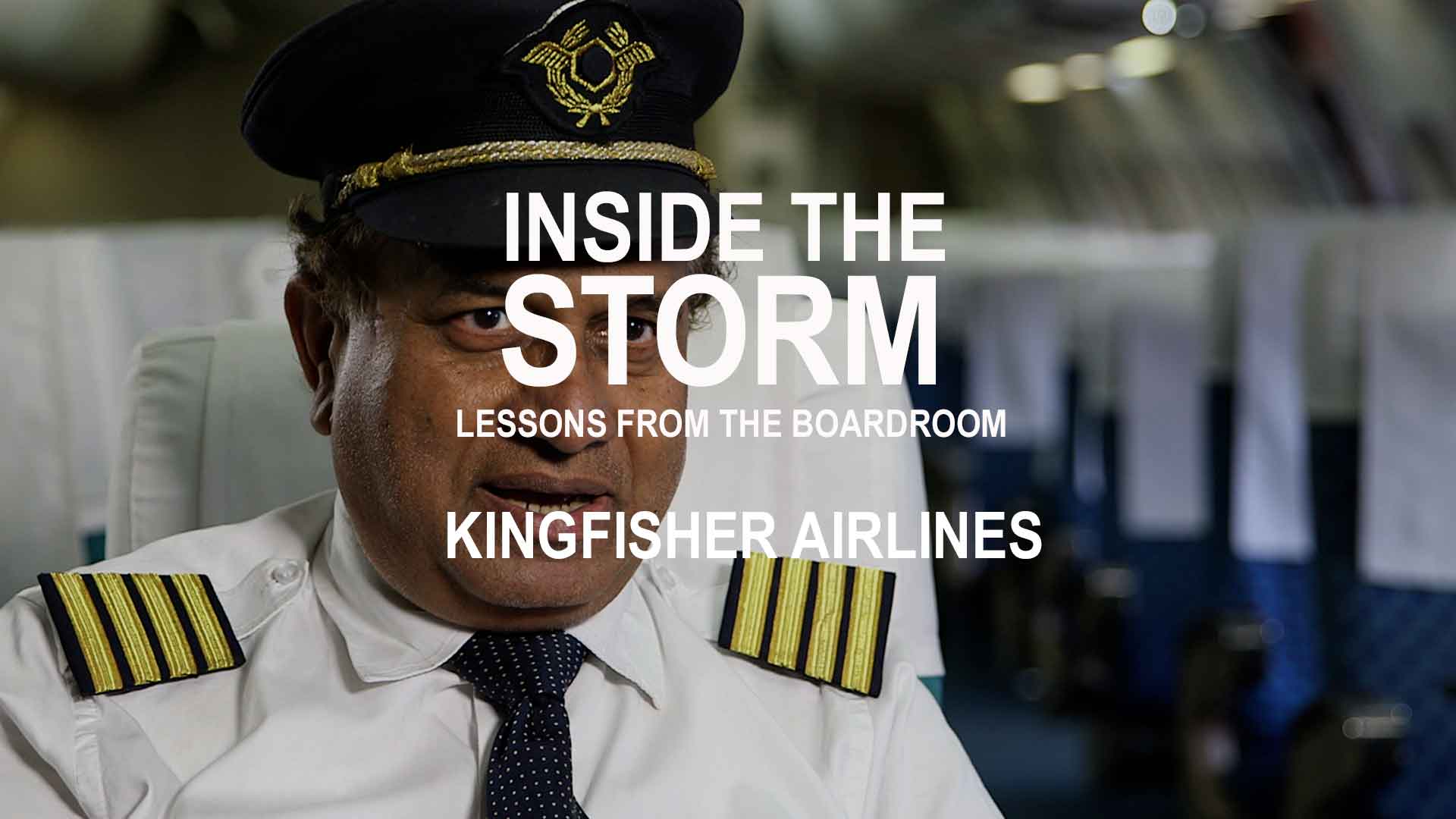 Sign up now
No commitment. £4.99per month
Inside the Storm | Season 1 | Kingfisher Airlines
The progeny of billionaire Vijay Mallya, Kingfisher Airlines was expected to fly the good times forever. But in 2012, its operation permit was suspended. Inside The Storm: Lessons from the Boardroom talks to ex-employees and experts, revealing how a billion dollar company was brought to its knees.
Comments
Associated contents