To watch this show, create your account!
Sign up now
No contract. No Ads.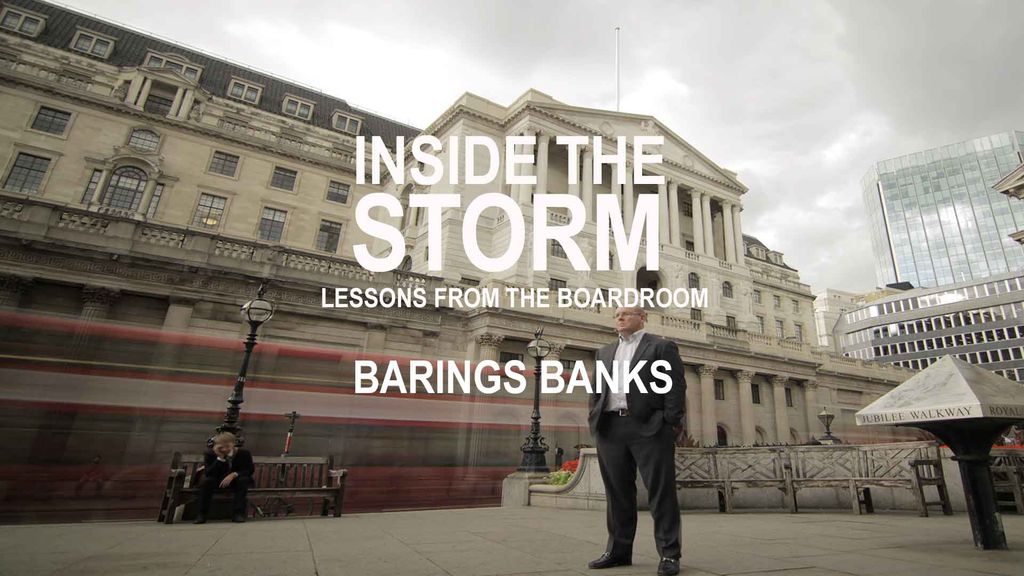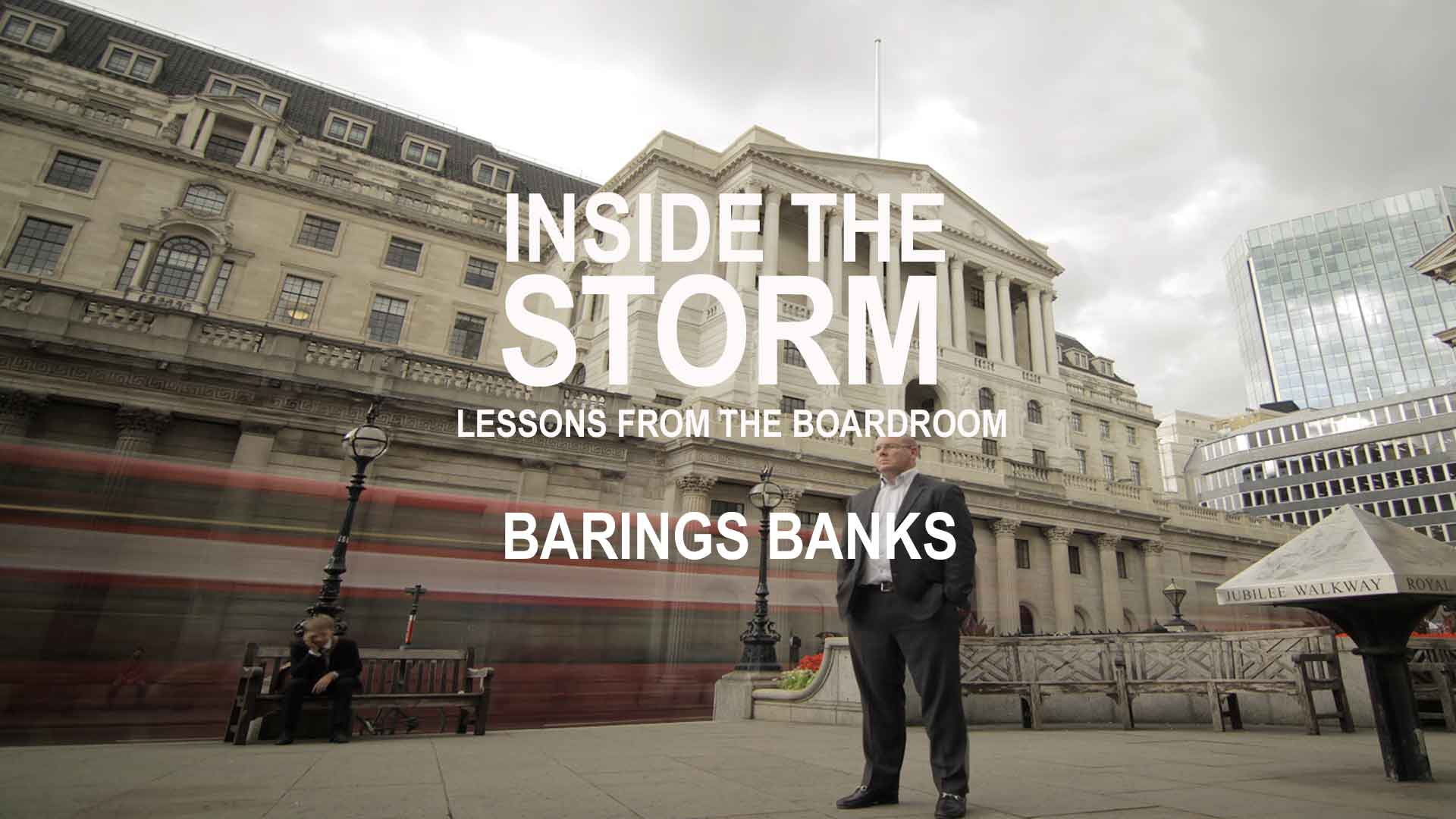 Sign up now
No commitment. £4.99per month
Inside the Storm | Season 1 | Barings Bank
Britain's oldest bank, Barings Brothers had a reputation for security - but in 1995, it became an emblem of scandal. Inside The Storm: Lessons from the Boardroom gets the inside story from Nick Leeson, the man who lost over a billion dollars and sent shockwaves through the world of banking.
Comments
Associated contents