To watch this show, create your account!
Sign up now
No contract. No Ads.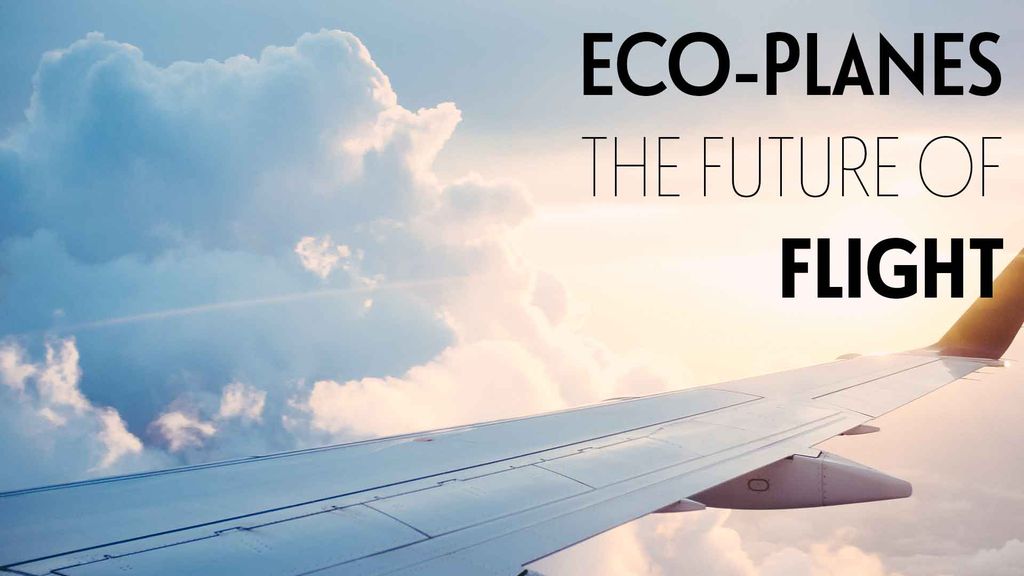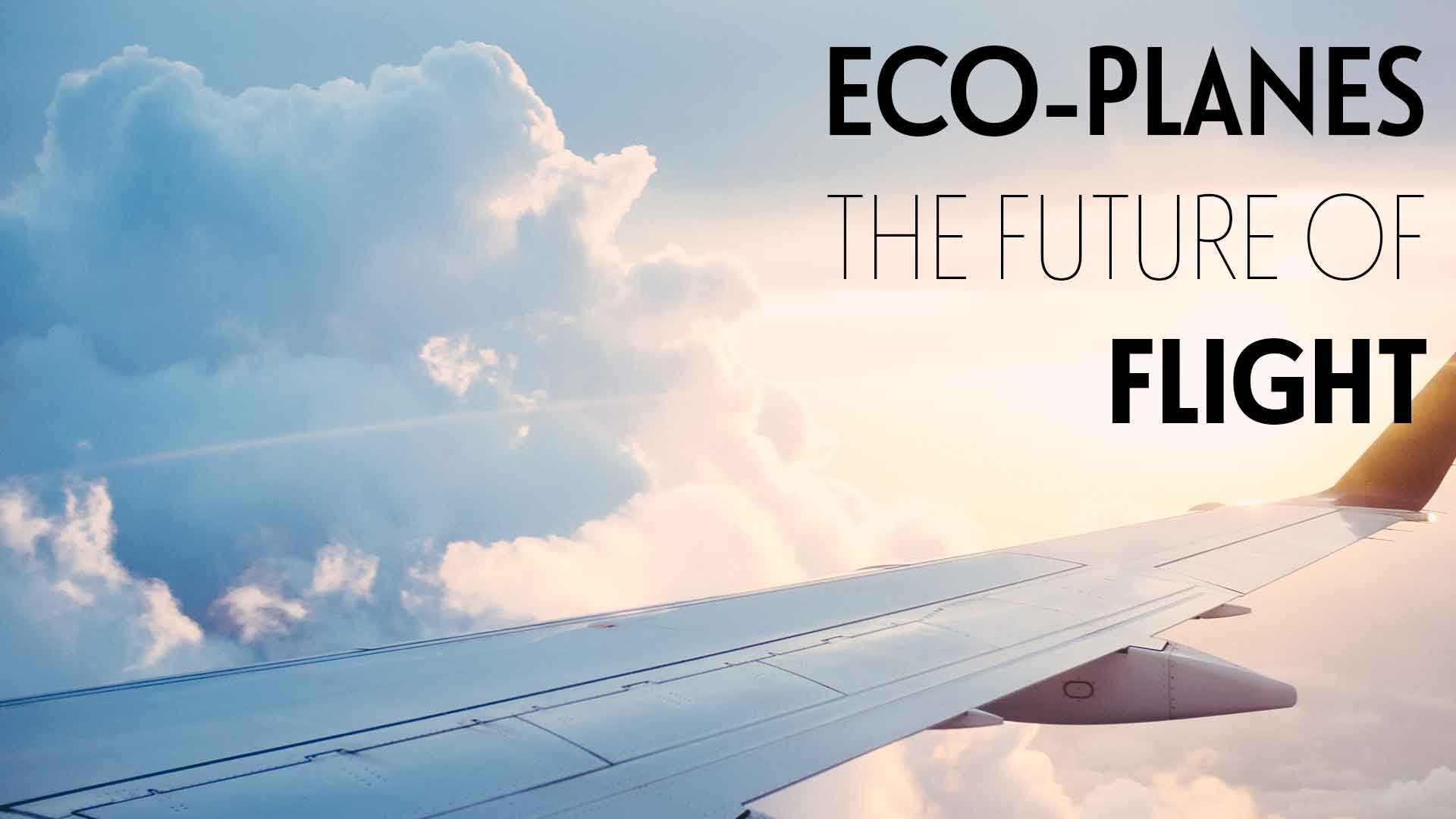 Sign up now
No commitment. £4.99per month
Eco-Planes, the future of flight
By 2050, passenger planes could release three times more greenhouse gases than they do today. How can flying become more climate-friendly? We take a look at the latest developments in research.
Comments
Associated contents